A solo show about all the things we think we know about the past.
Photos by Elizaveta Kapustina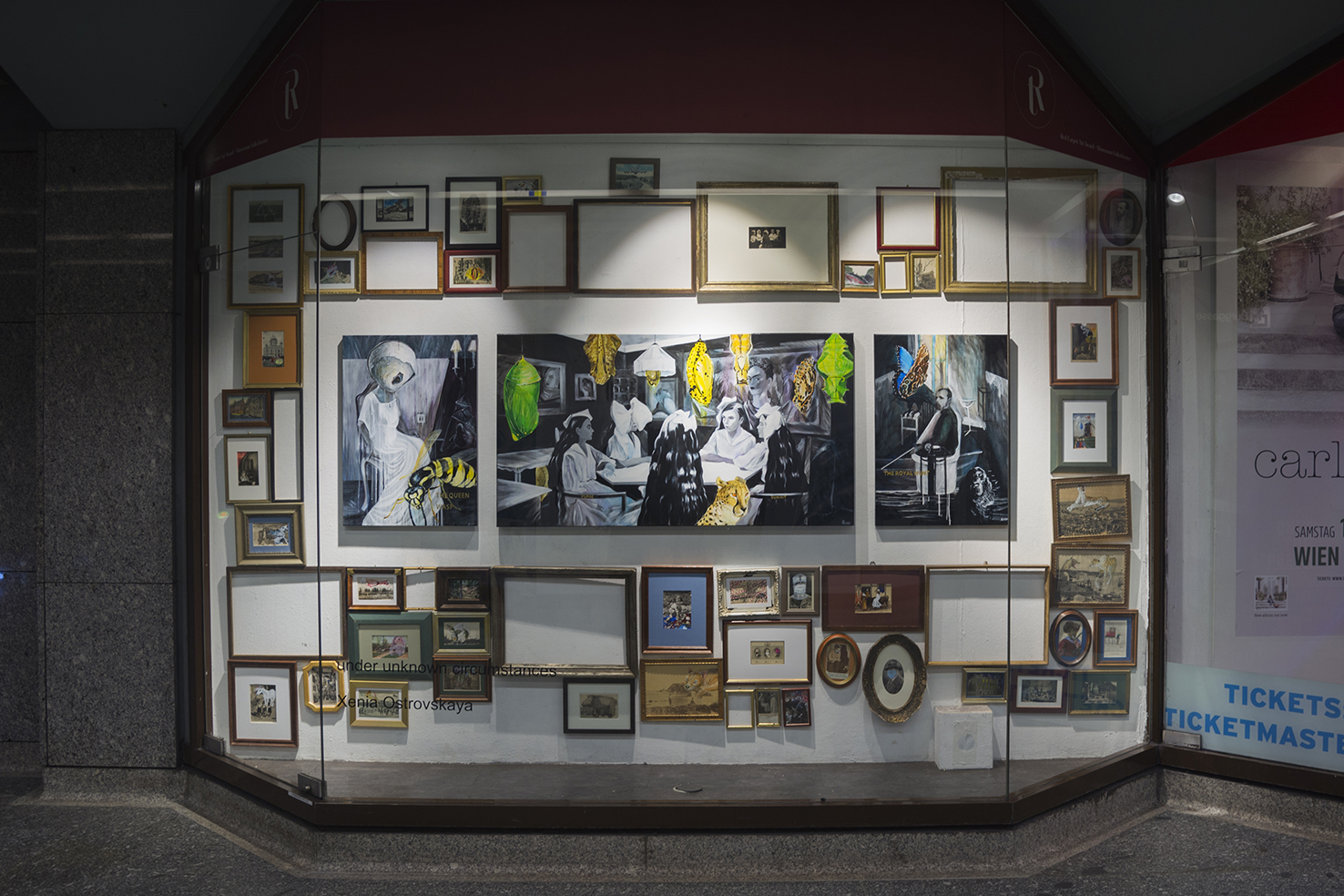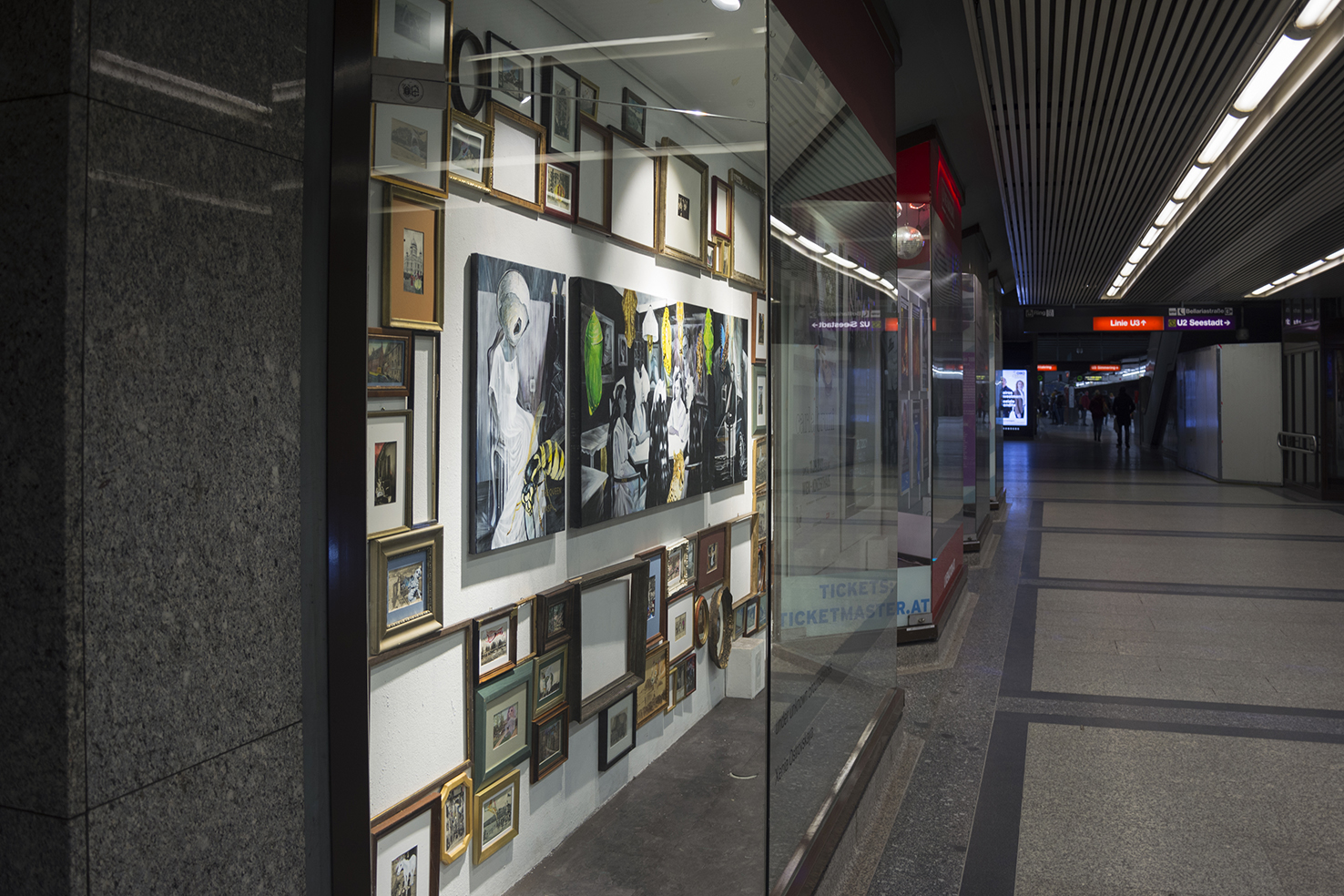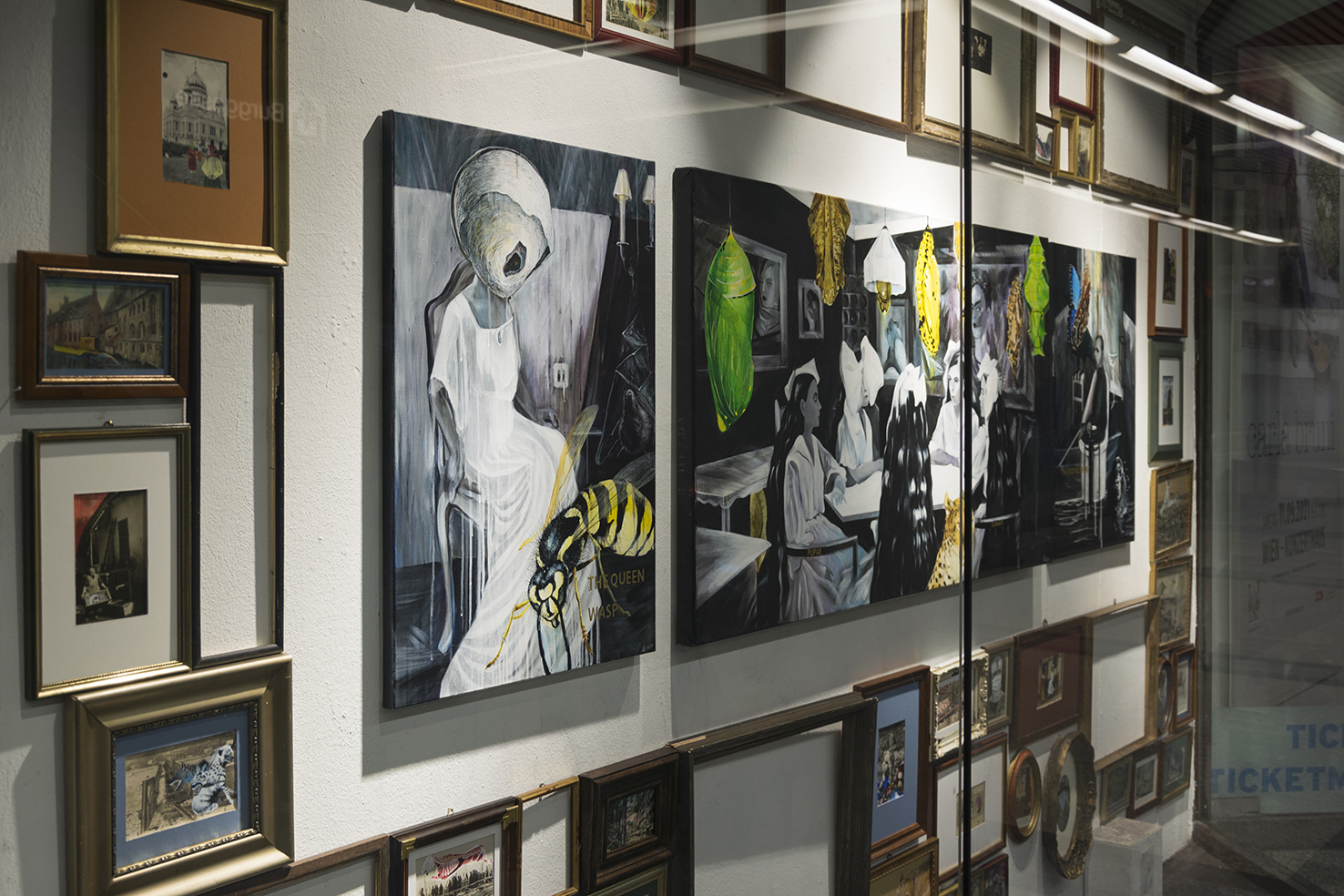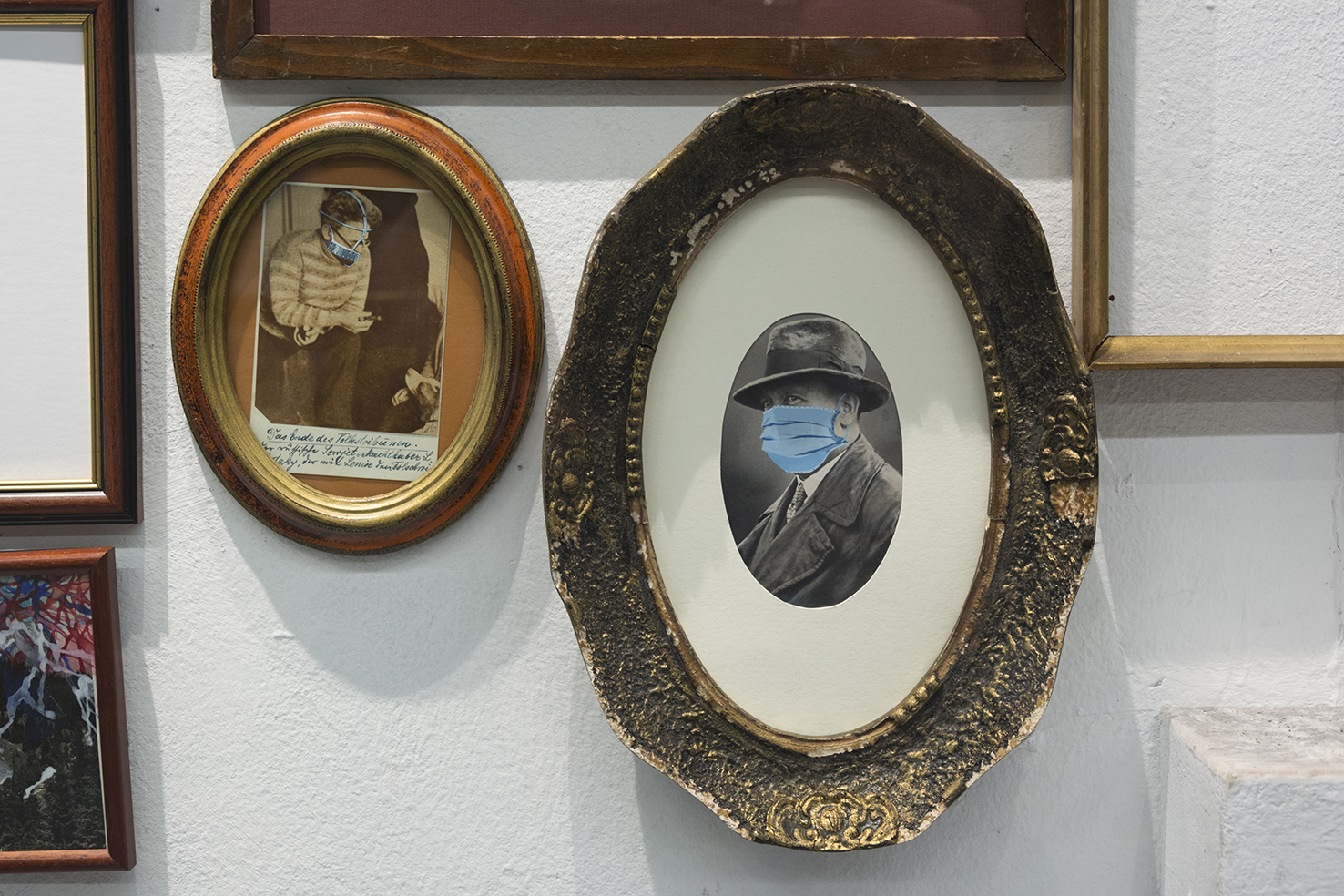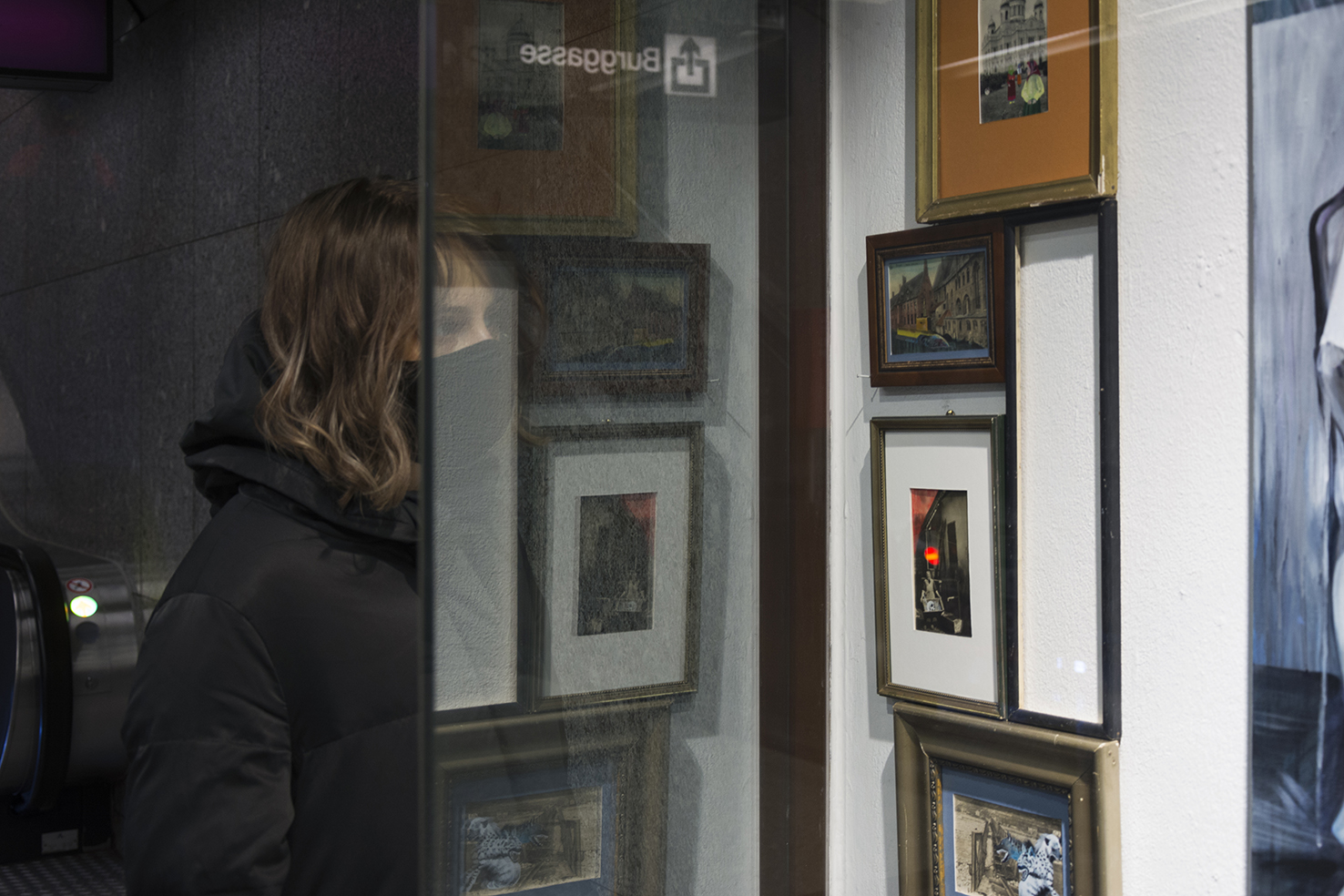 A solo show telling the story of the past conquesting the modern times.
Photos by Hermitage. Berlin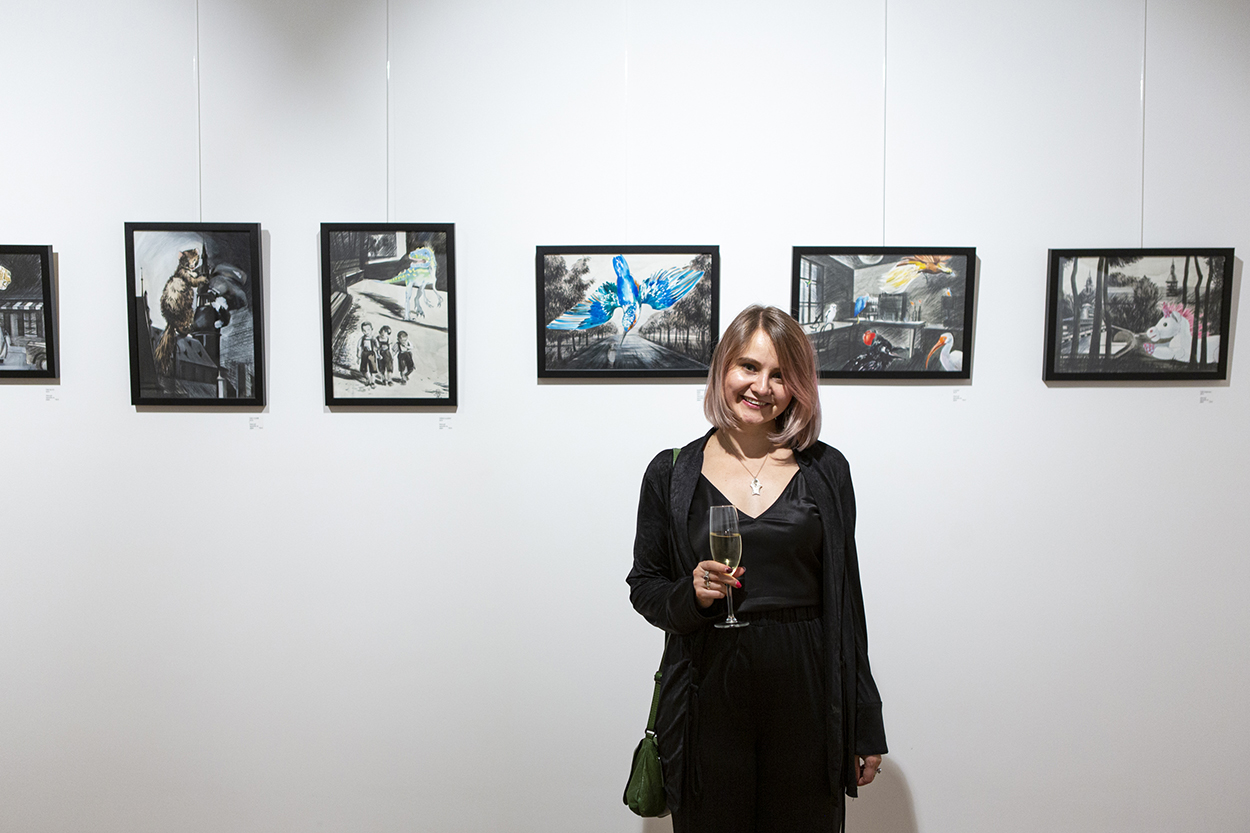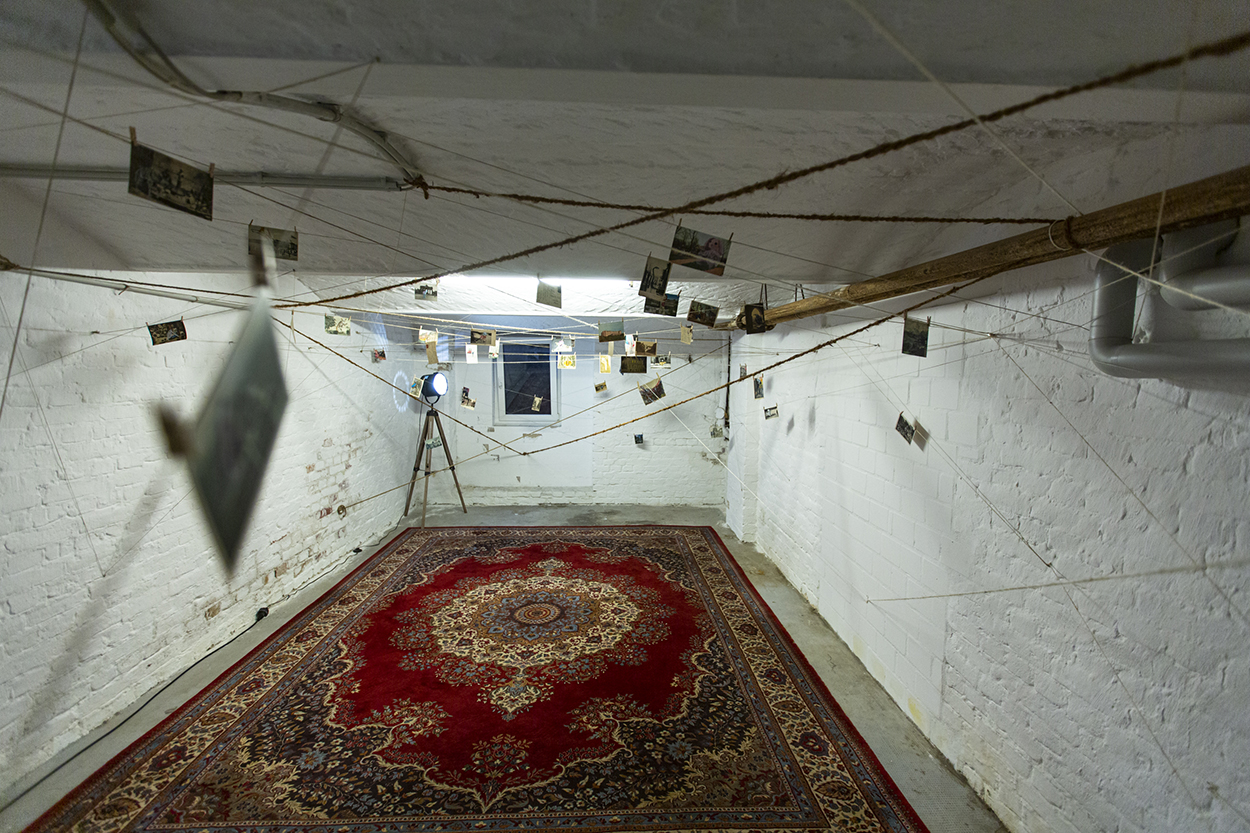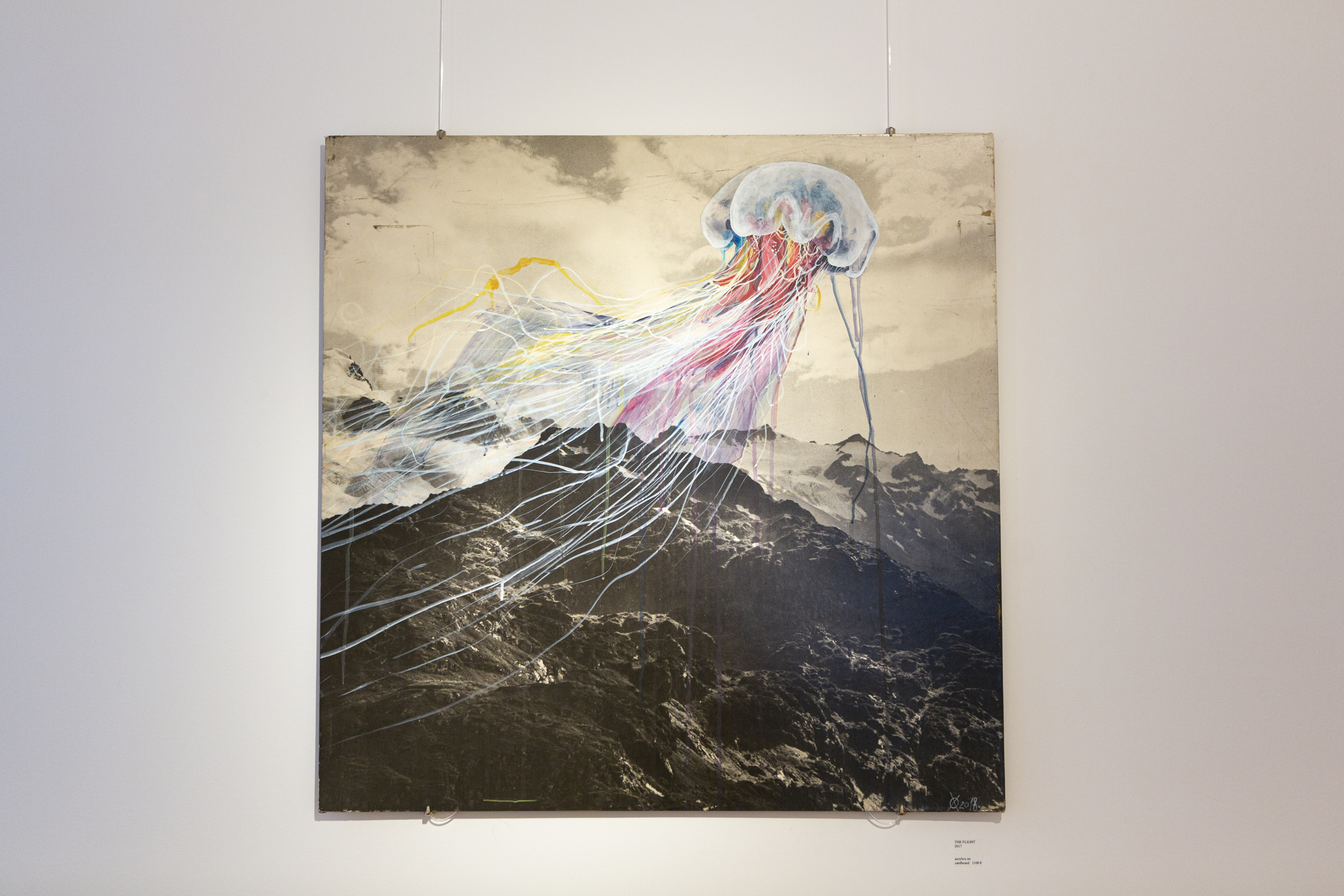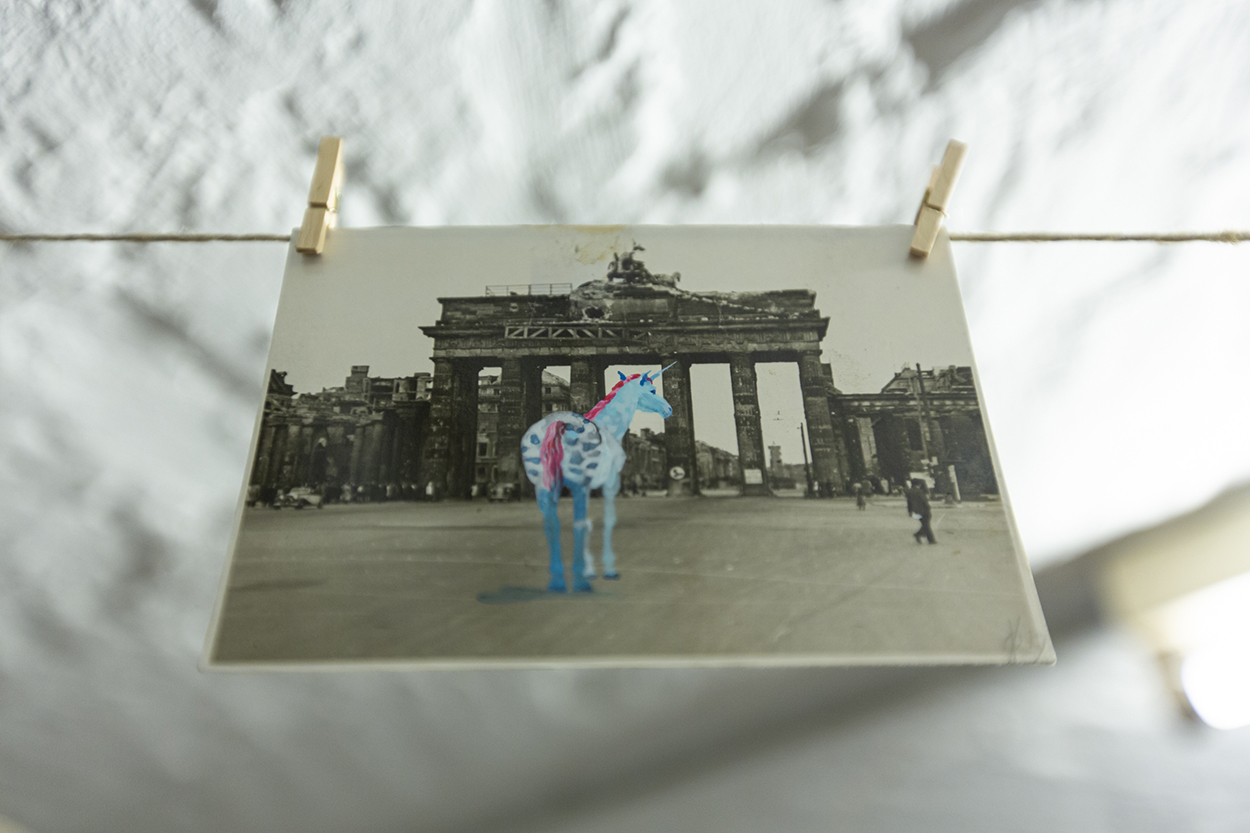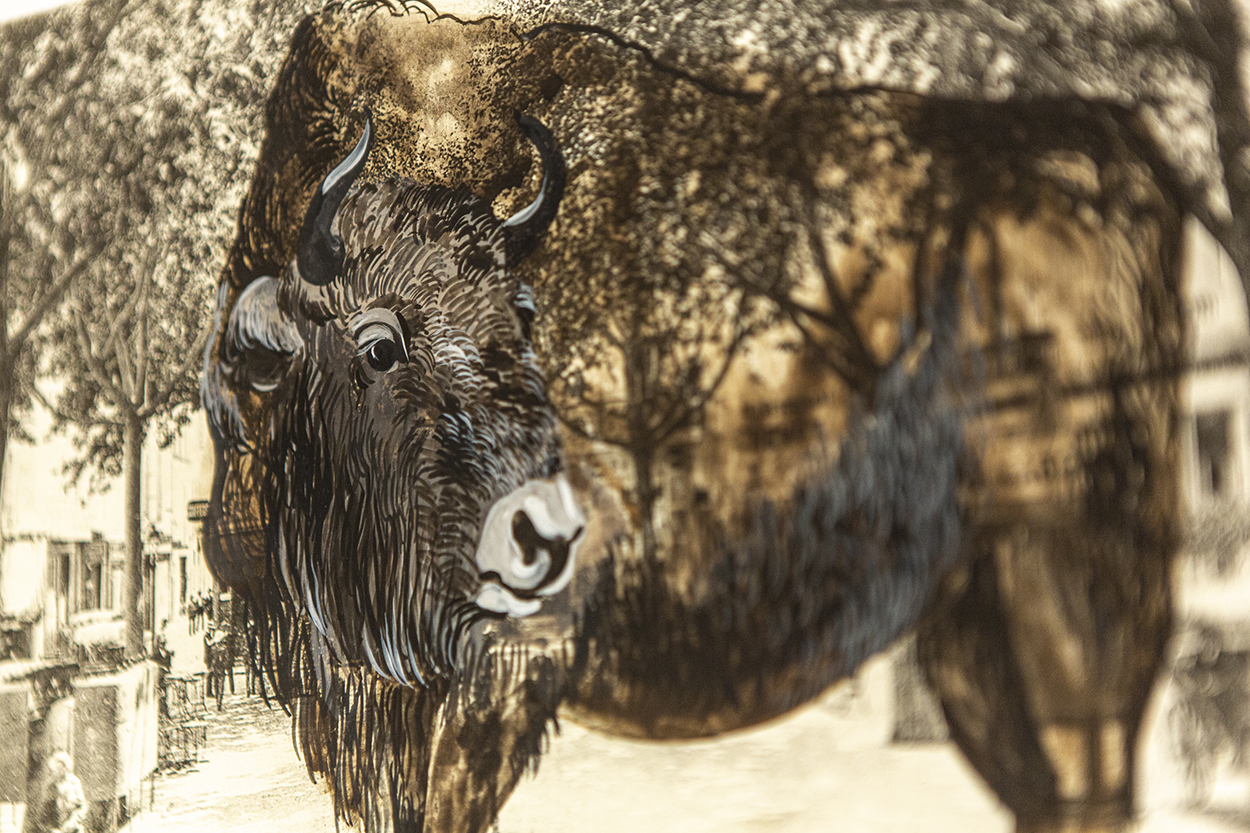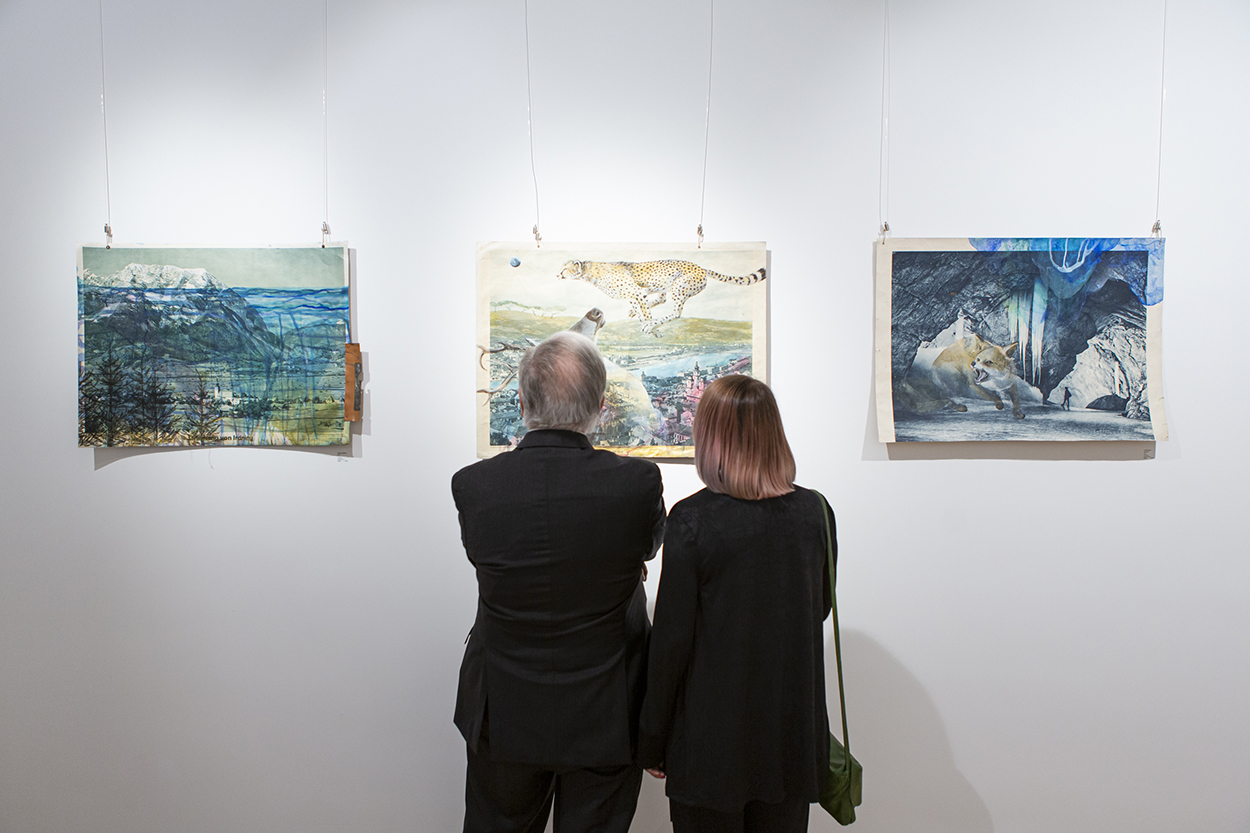 A group exhibition of Russian speaking female artists living in Vienna.
Photos by Julia Belova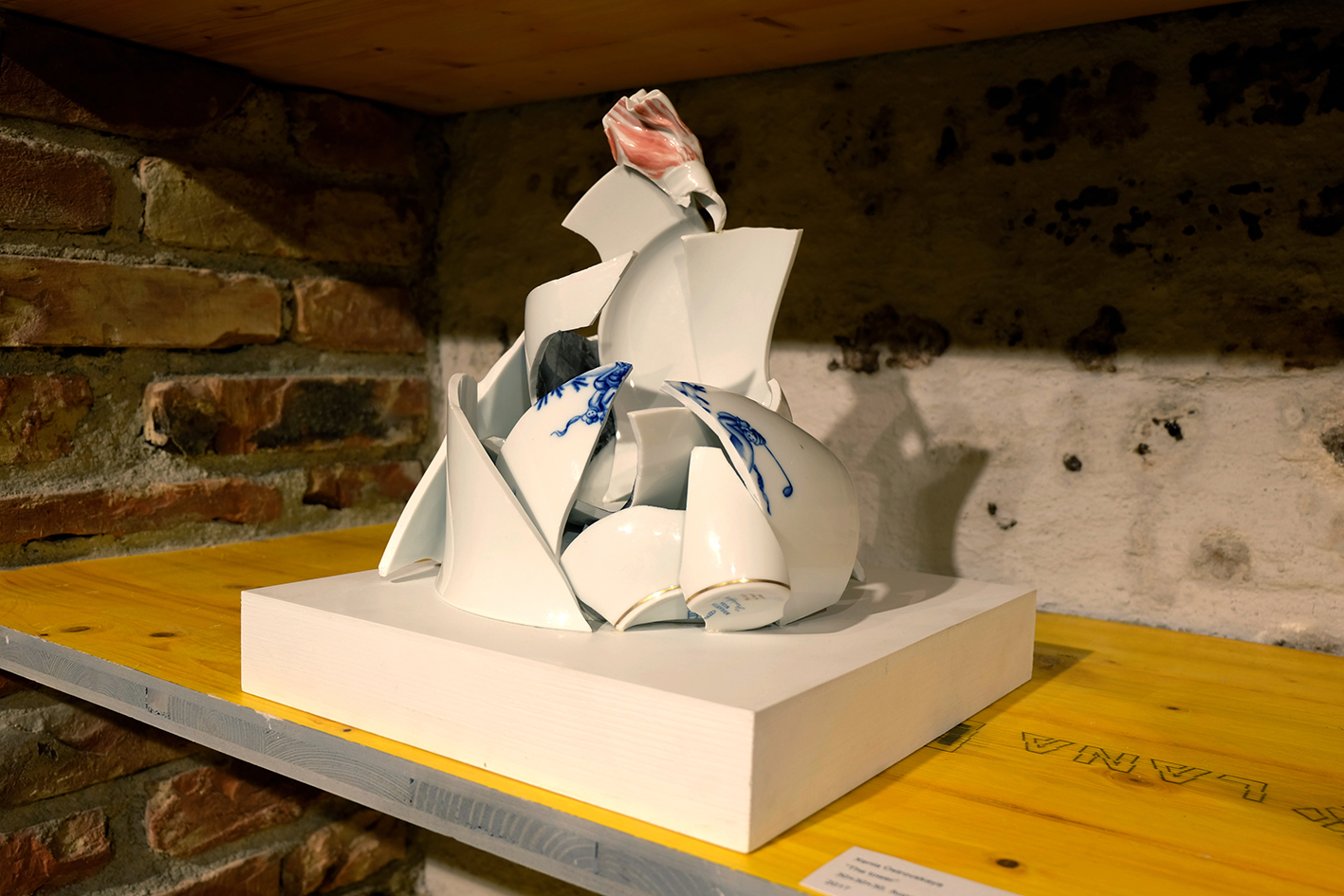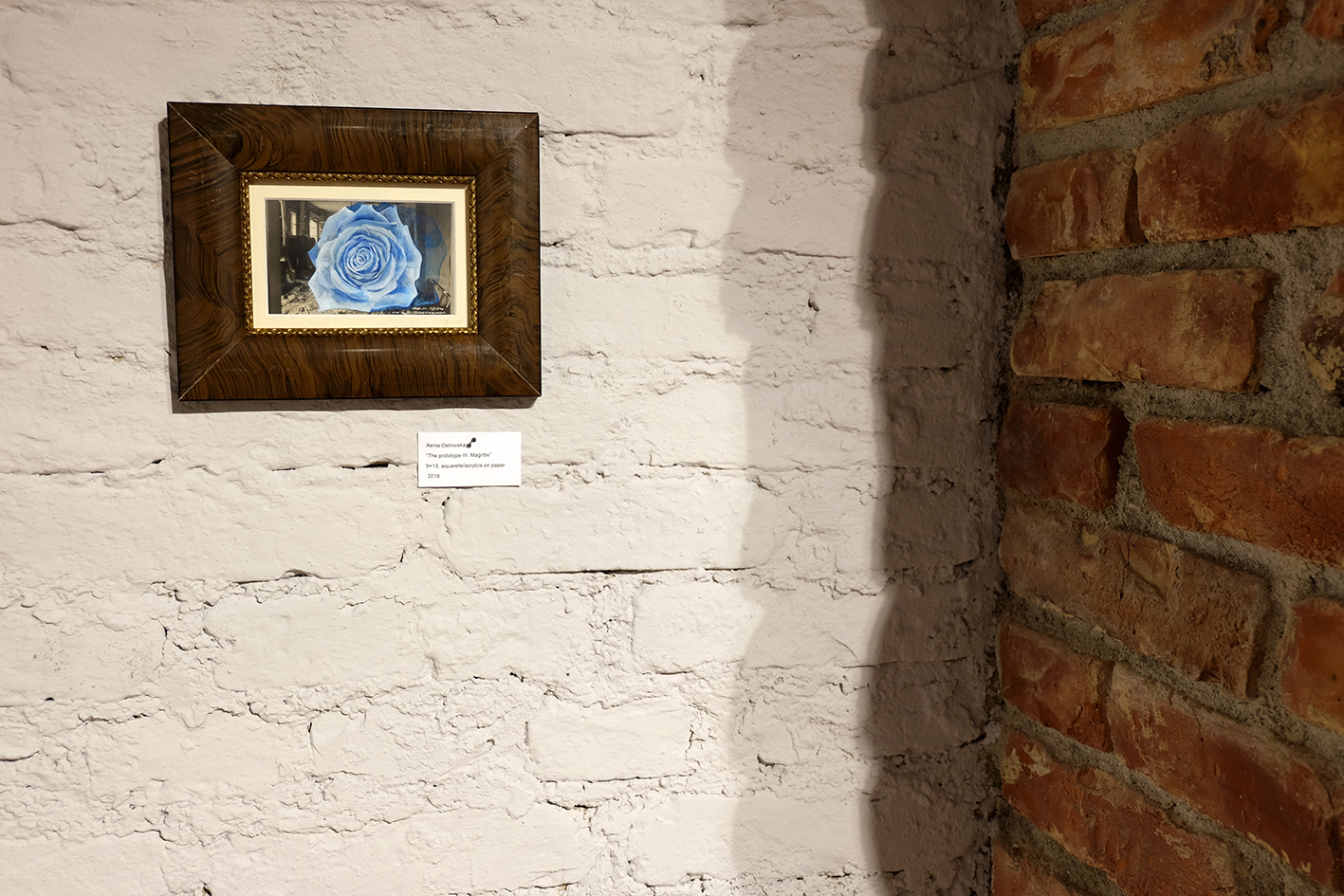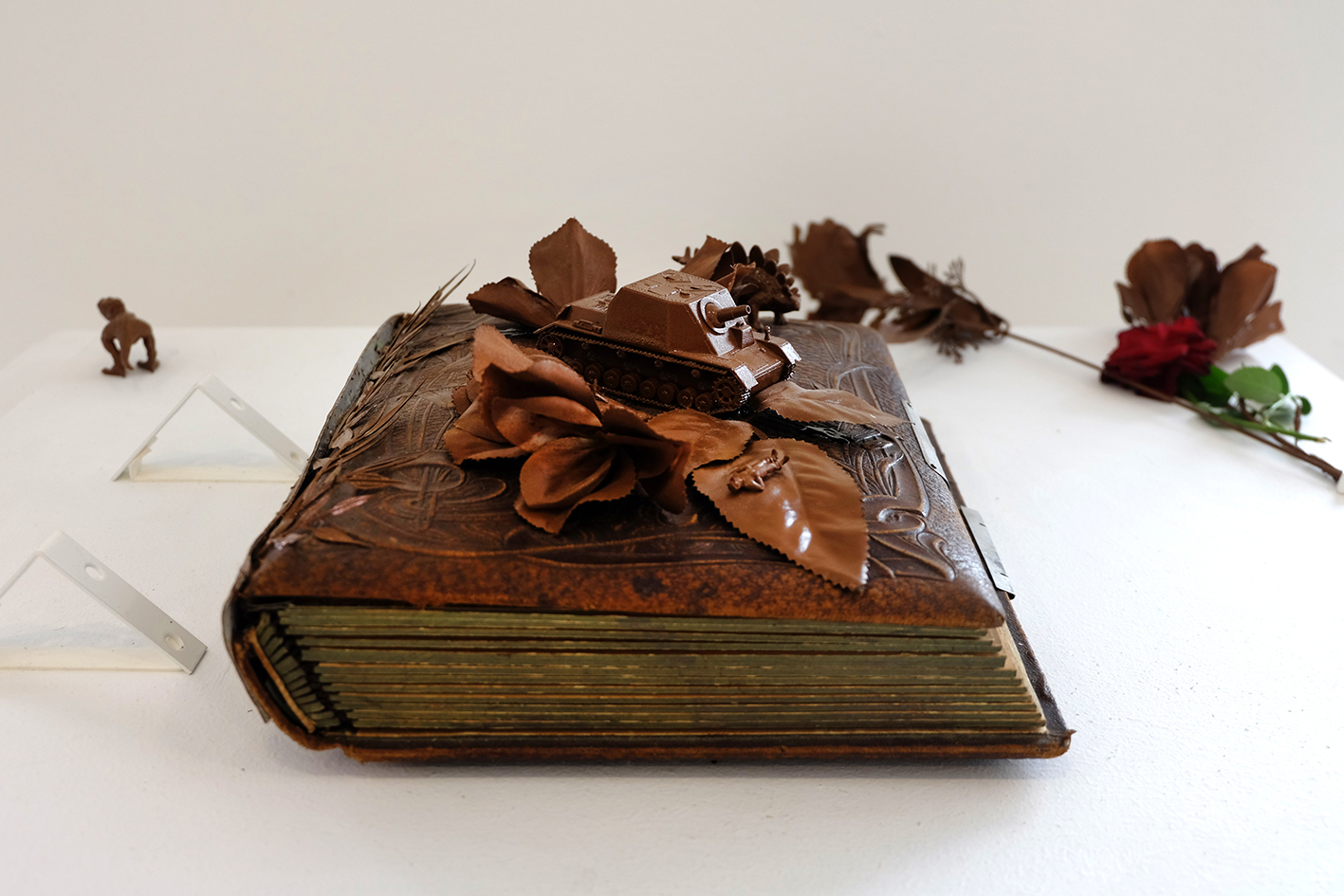 A group exhibition of artist´s playing cards: collages of painting and old postcards.
Photos by Elizaveta Kapustina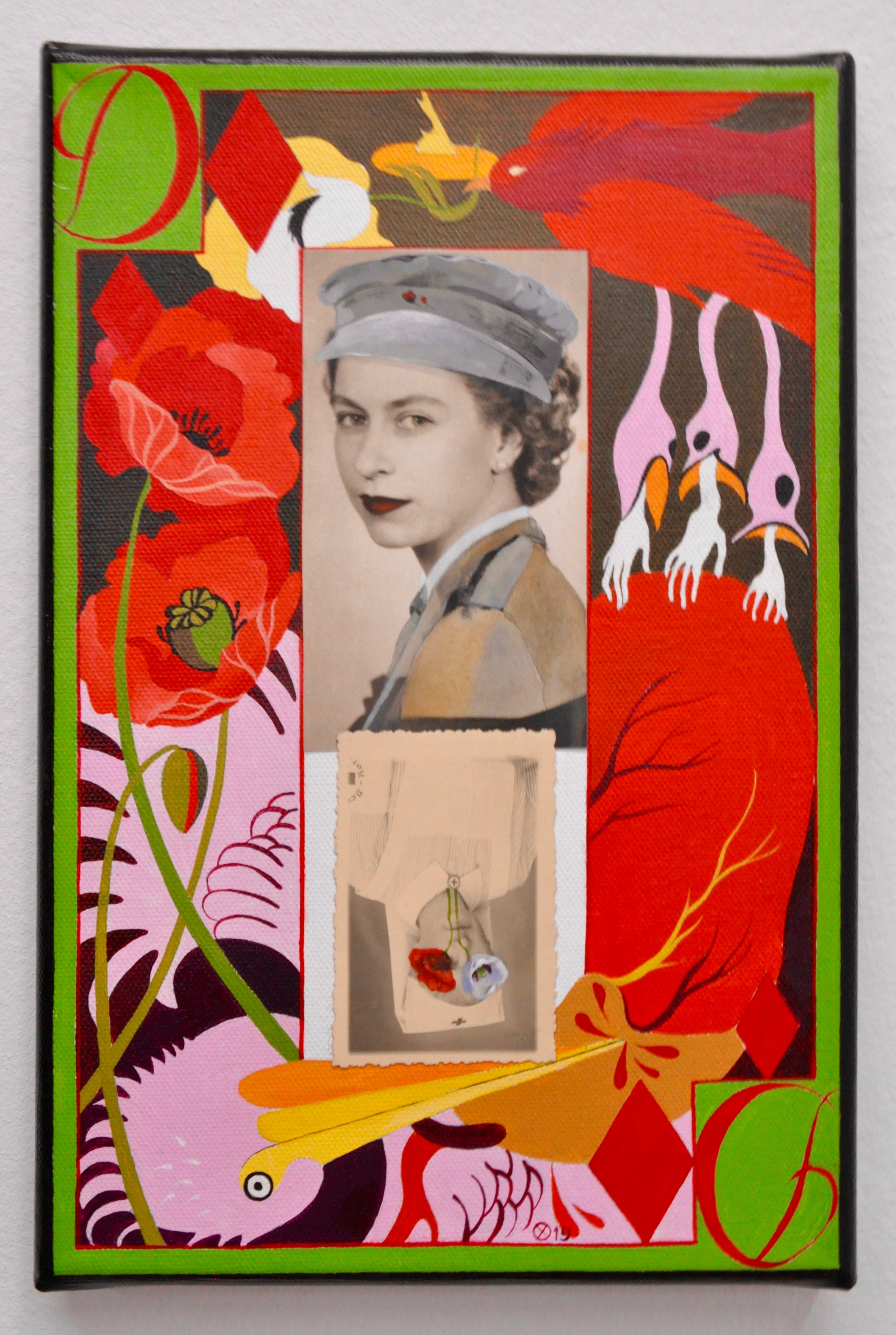 "Romantic merasures": an installation project that resulted out of a cooperation between the University of Applied Art Vienna (Xenia Ostrovskaya) and the EVA Lab of the Sociology Deparment of the Vienna State University (Helmut Leder)
Photos by Martina Lajczak